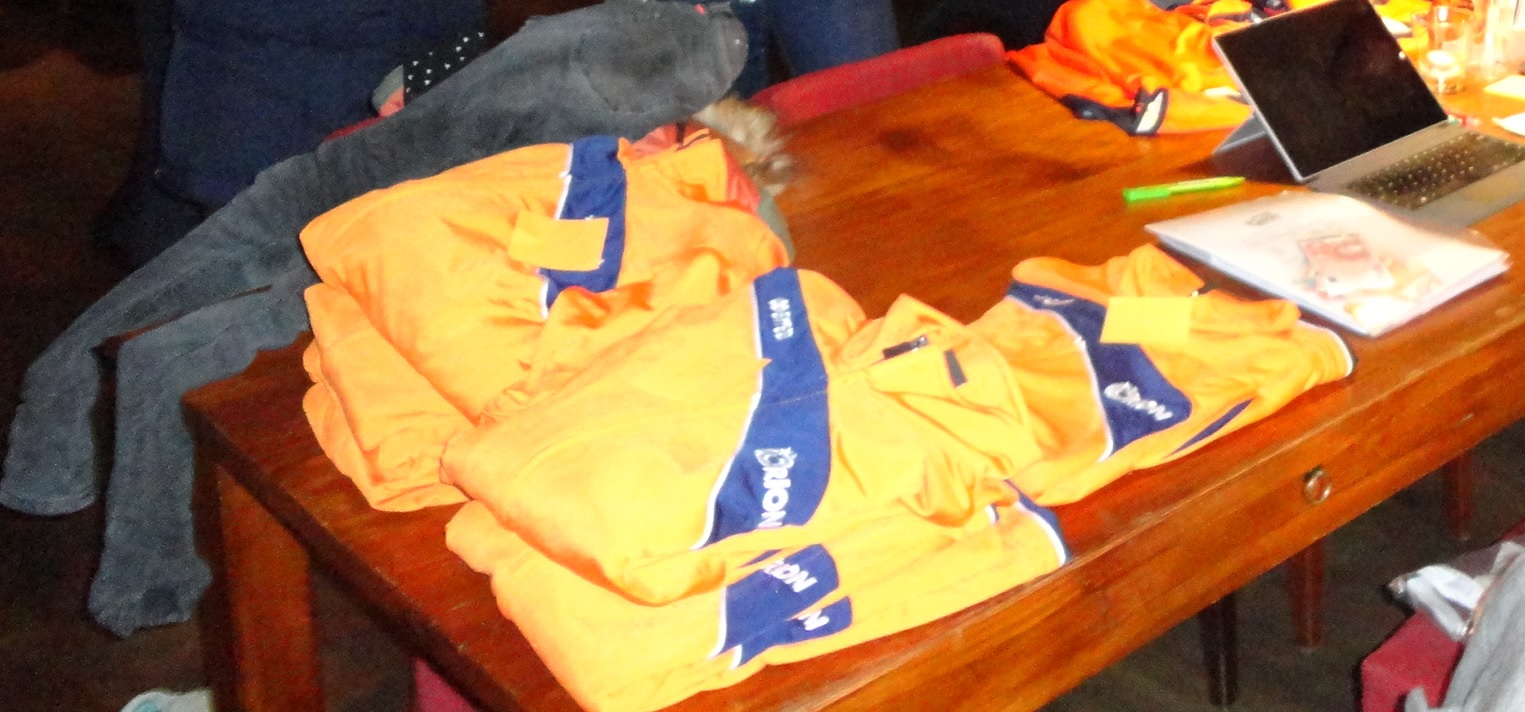 Vóór kledingavond aanmelden
Woensdag 7 oktober  is de derde kledingavond  van 19:00-20:00 uur in de Topsporthal. Uitgifte gaat vanwege het coronavirus op tijd en afspraak om grote concentratie van leden te voorkomen.
Door nieuwe maatregelen in de Topsporthal dien je je vooraf per e-mail aan te melden bij kleding@orionvolleybal.nl
Bij de ingang van de hal moet je jezelf met mondkapje melden. Daar worden de administratieve zaken afgehandeld en de borg contant geïncasseerd.
Daarop kun je in de hal de kleding in ontvangst nemen.
Meld je dus vooraf aan of je woensdag 7 oktober iets te ruilen of  af  te nemen hebt.